We'll be back on September 17 for Salon 3 and the fifth of 8 concerts that present
music, sound, words, & images by
Concrete Timbre
affiliated composers and artists wanting to develop their art
by working outside their comfort zone
to create challenging new compositions.
Save the remaining salon dates in 2016
September 17, October 15, November 19, December 17
more information and program updates coming soon!
all shows at 8:00 pm
The Drawing Room
56 Willoughby St.
Brooklyn
Concrete Timbre is a composer-driven performance collective.
The foundation of our art is to add bold interdisciplinary performances to the contemporary music canon
by creating opportunities for composers
to work in multidisciplinary settings
that often defy categorization.
A/K/A Benjamin
(Franklin's Women)


See the an incredible list of
composers and artists
who have worked with
Concrete Timbre.
Concrete Timbre
is a small and growing company
and you can make a large impact!
We thank fans like you who keep us alive. We're at a crucial stage
and need your help to tackle the costs
of creation and production.
Any amount is greatly appreciated!
Note - we are updating our website with a fresh new look.
To stay in touch while we rebuild:
Please!
Like us on
Facebook
Please!
Follow us on
Twitter
Please!
Sign up for the
Concrete Timbre email list.
Concrete Timbre is a composers collective providing ongoing opportunities for composers to initiate, create, and perform challenging new interdisciplinary compositions that are inspired by a wide range of contemporary social issues. Composers are able to hear their work played by excellent musicians in front of audience in an intimate space.
For each salon, we have chosen themes to provide an impulse for composers to devise a composition with an educational objective (create awareness and knowledge) and a motivational objective (effect attitude and/or behavior change) based on their creation.
There is no fee to submit your compositions.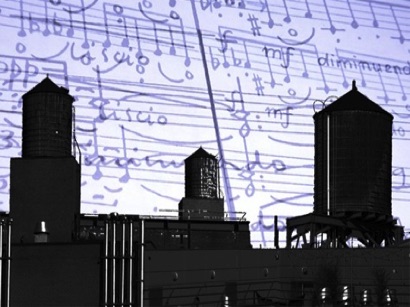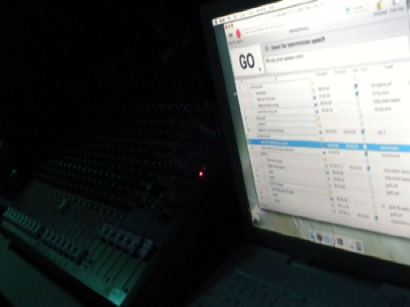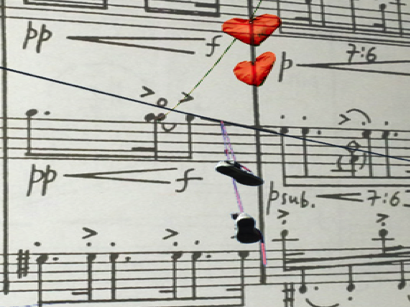 an interdisciplinary concert presentation
celebrating Benjamin Franklin's
female identities, satires, and hoaxes
that were used to critique
love, gender stereotypes, witch hunts, and
the slavery of his era (and a peek at his art, and science).
August 23 and August 25
as part of the 240th Commemoration of the Battle of Brooklyn
The Old Stone House
Washington Park
336 Third St.
Brooklyn, NY
Check back soon for program information
& link to purchase tickets!